| INFO Strategic Plan 2022-2030 | HOME |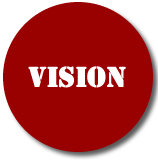 Faculty of Finance and Banking (FABBV), as an integral part of the Bucharest University of Economic Studies (BUES), responding constructively to global challenges and changes, aims to be recognized as one of the leaders of university scientific research and education in finance in Central and Southeast Europe, contributing creatively to developing and supporting a competitive and sustainable economy.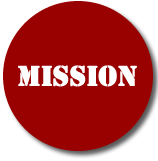 Due to global changes, new challenges and innovations in the financial field, and looking to the future, the Faculty of Finance and Banking, joining the mission of the Bucharest University of Economic Studies, is determined to ensure quality training for future financial specialists, future elites of the national and international economic and social environment, and to contribute to the development of top scientific research in the financial field, through:
– training young students so that they can adapt to future changes, both in terms of the way we live and the way we work;
– ensuring a significant contribution to the creation, improvement, and application of knowledge in the financial field by stimulating the creativity of researchers and involving them in solving important issues of today's society.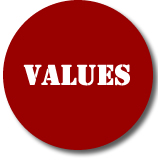 PROFESSIONALISM – Orientation towards excellence in teaching, research, and activities for society;
INTEGRITY – Dedication to the profession of financier according to the Code of Ethics and Professional Ethics;
COMMITMENT – Passion and enthusiasm in carrying out the educational and research act at the level of the academic community of the Faculty of Finance and Banking.
FABBV'S FUNDAMENTAL STRATEGIC OBJECTIVE
To strengthen FABBV's position within the BUES as one of the most important faculties specialized in Finance in Central and South-Eastern Europe, focused on education, advanced research, and innovation, in the context of increasing international visibility and improving institutional positioning in international rankings.