| ADMISSION | HOME |
FINANCE AND BANKING Bachelor's program & Master of APPLIED FINANCE program in English
Bachelor's field of study: Finance (click here)
Specialization: Finance and Banking
Master's field of study: Finance (click here)
Why choosing the FINANCE and BANKING programs in English?
the Faculty of Finance and Banking represents a benchmark for the financial education in Romania;
graduates of the bachelor's program benefit of several exemptions from ACCA examination papers, including: F1 The Accountant in Business; F2 Management Accounting; F3 Financial Accounting; F6 Taxation and F9 Financial Management;
the curriculum, which is identical for both Romanian and English-teaching bachelor programs, meets the need for training and developing future professionals in the field of public finance, corporate finance, banking, insurance or the fascinating capital markets;
the range of disciplines in the curriculum and the subject of the lectures are similar to the ones provided by renowned foreign universities with a bachelor degree in Finance;
the syllabus of each discipline is permanently updated, as a result of active consultations with the Faculty's partners (financial institutions and multinationals);
the teaching staff is young, dynamic and holds master, doctoral or postdoctoral degrees at foreign universities; the opportunity to study abroad, in the Finance and Banking field of study, by means of ERASMUS+ international exchange program for students;
great prospects for career development, due to the wide range of internships, thematic conferences and seminars organized by the Faculty in partnership with representatives of financial institutions, audit companies and multinationals;
provides strong perspectives for cross-border employment opportunities.
More info on the admission procedure to be followed by foreign students ….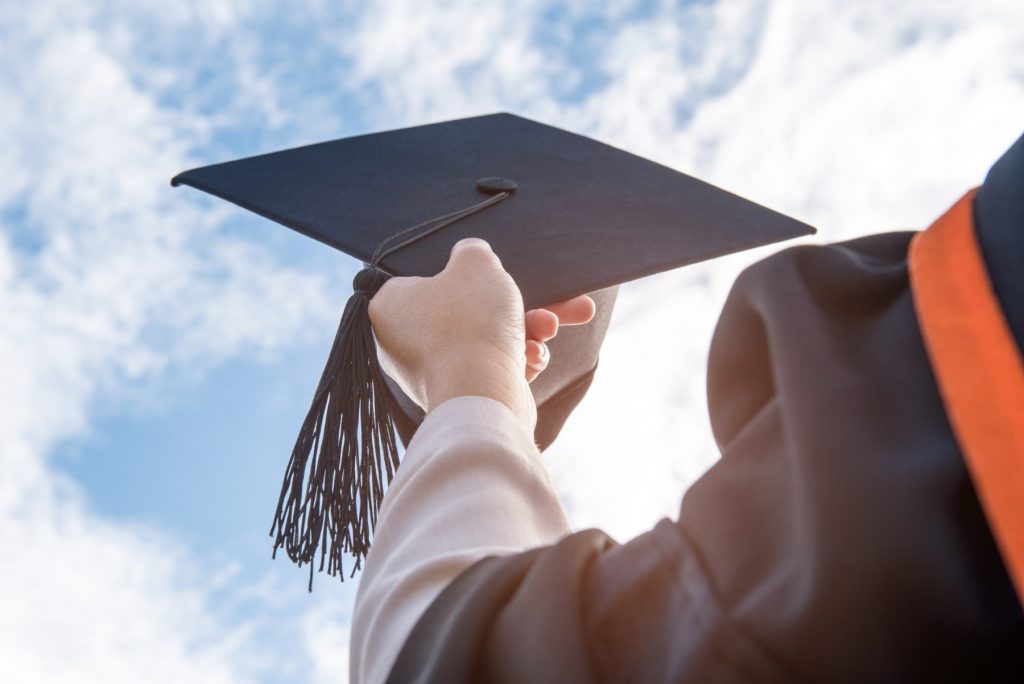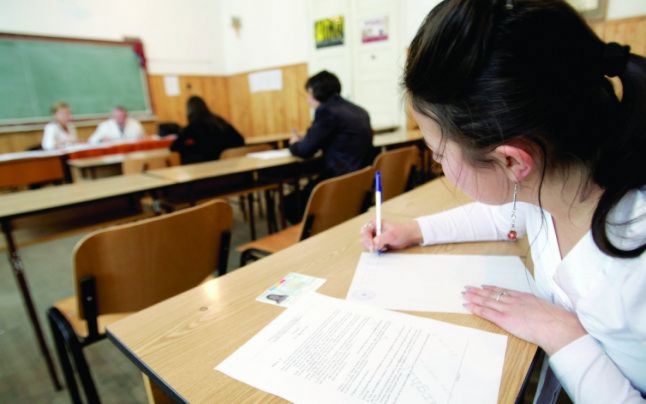 Bachelor's field of study: Finance (click here)
Not just think like a financier !
Be one !
This program is 3 years long (6 semesters) and is assigned 180 ECTS. For admission, applicants must hold a Baccalaureate Diploma or an equivalent, such as a high school degree that allows for the continuation of studies within a higher education institution.
For Bachelor's study program, details regarding the registration of EU citizens are available here and for the registration of Non-EU citizens you may click here.
ASE has fully implemented the Bachelor-Master-PhD structure recommended in the Bologna Declaration.
For further details, please use any of the following contact options:
MASTER OF APPLIED FINANCE program in English
Master's field of study: Finance (click here)
Not just think like a financier !
Be one !
This program is 2 years long (4 semesters) and is assigned 120 ECTS. For admission, applicants must hold a Bachelor's Diploma or an equivalent. The program is focused on developing specialized professional competences in finance.
For Master study program, details regarding the registration of EU citizens are available here whereas Non-EU citizens may click here to find information on registration.ASE has fully implemented the Bachelor-Master-PhD structure recommended in the Bologna Declaration.For further details, please use any of the following contact options: