---
NEWS & EVENTS

Students' Scientific Session organized by the Faculty of Finance and Banking in partnership with Centre of Financial and Monetary Research CEFIMO "The A B C of the Financial World" – April 5, 2024
– October, 2023 – March 17, 2024. Register for the Scientific Session
– March 18 – 22, 2024. Submitting the full paper
– Site conference…
Dear visitors,
Thank you for accessing the official site of the Faculty of Finance and Banking (FABBV) within the Bucharest University of Economic Studies.
On our site you will find information about the Faculty concerning its partners and projects, Departments, research. Moreover, we provide details on the academic programs offered at various levels of study: Bachelor's programs, Master's programs or Doctoral program, as well as details on the ERASMUS+ mobility.
Our bachelor's program entitles its graduates to exemption from up to five ACCA examination papers, including: F1 The Accountant in Business; F2 Management Accounting; F3 Financial Accounting; F6 Taxation and F9 Financial Management.
We hope that all this information will constitute a strong argument in favor of your present or future option, to become our students!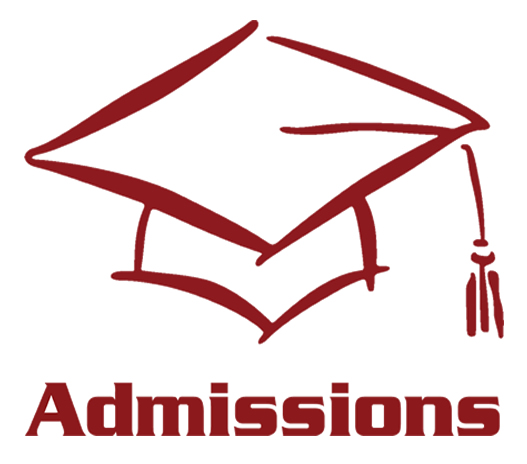 FINANCE AND BANKING Bachelor's program
Master of APPLIED FINANCE program in English
The Dean's Message
The management program of the Faculty of Finance and Banking (FABBV), within the Bucharest University of Economic Studies, for the period 2016-2020, has its foundations in the law of education and the subsequent legislation, and also the foresight on the evolution of the economic education system, in general, and particularly the financial education system, in the context of Romania's membership in the European space.
The objectives for this period were structured based on the direct discussions with the professors and students of the faculty, as well as with the representatives of business and financial industry which, by its activity, are served by the faculty. Also they took into account the strategic and good academic practice in teaching and research activities within prestigious universities and accreditation agencies from Europe and United States of America.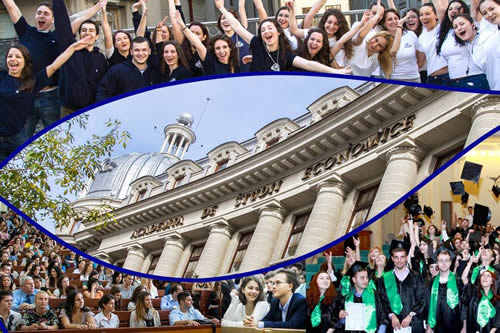 ---
"I graduated the Faculty of Finance and Banking in 2008. The three years of undergraduate studies have served as basis for my future studies and careers in finance. I took a master's degree in econometrics from the University of Amsterdam and a master's degree in artificial intelligence in England. The high level of mathematics taught in Romania helped me greatly in Western Europe. Now I work at an investment bank in London, where I'm specialize in a field at the intersection of finance and mathematics."
"I graduated as valedictorian in 1950. Since then and until now leaked 67 years, during which I was connected, actual or virtual, with the economic and financial education rightly considered ALMA MATTER, that is our spiritual."
"I chose this faculty because I was passionate about economics in high school and I can say that my expectations were not disappointed. I had the opportunity to learn new things both interesting and practical, from teachers with direct experience in finance. I believe that English language teaching will give me additional knowledge and an advantage in choosing a future job."
"My name is Bianca Dumitru and I'm student at the Faculty of Finance and Banking, Master program Taxation. I chose this school because I believe that it is the best in the field of banking and finance, but also because it can provide you many employment opportunities after graduation. During the study I met well trained professors that always were ready to help us, I have acquired theoretical knowledge and most importantly, I had the opportunity to move from theory to practice based on many educational partnerships that faculty has with institutions and companies. If I go back in time, surely all so this faculty would be my first choice."
"I have the chance to talk with teachers who are working directly in my areas of interest, and who are taking into consideration the students' opinions. I do not study abroad, but the Faculty of Finance and Banking offers a similar experience as we debate current global issues using international references. We are given the chance to participate in conferences with key players in the economic environment. I can say that if you are interested in economics and specialization in finance and banking than this faculty is your best choice in Romania."
PARTNERS
---






















---